Before Jayden was to make her appearance Rachel and John contacted me to capture this moment of their life.
We headed out to a park in Westville, IN to this field of golden rod and it was perfect.
Then as you guessed she made her debut.
It wasn't an easy process after 38 hours of labor they finally made the decision to help her
along as she just couldn't do it on her own.
9lbs 4 oz and 22 inches long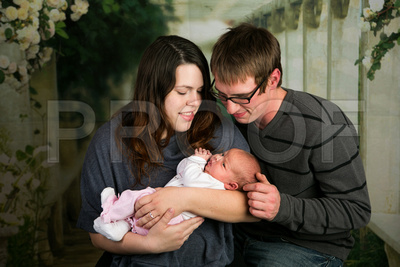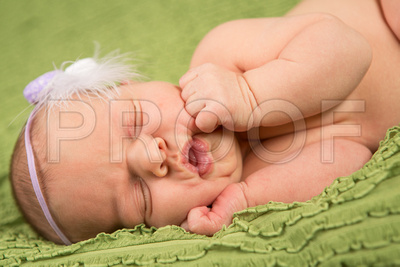 Such a sweet blessing to a family that has a special place in my heart.